It is important to achieve a flawless karwa Chauth Look. Karwa Chauth is a Hindu festival celebrated among married women for the long life of their husbands. As we all know karwa Chauth is round the corner we need some basics tips and tricks for styling. This karwa Chauth you can make up yourself in different ways and be a style statement.
Pamper Yourself
A little session of pampering never hurts. Book your appointment from parlours for basic services, like manicure and pedicure. You can go for waxing and facial too with deep cleaning and moisturizing. This will help you get rid of every dirt and dead skin and give you some relaxing time. Keeping in mind the COVID situation avoid going outside, try to book an online beauty appointment and with all the safety enjoy the relaxing time. There are many beauty packages provided by the salon you can opt for one. In this Karwa Chauth pamper your body as much as you can.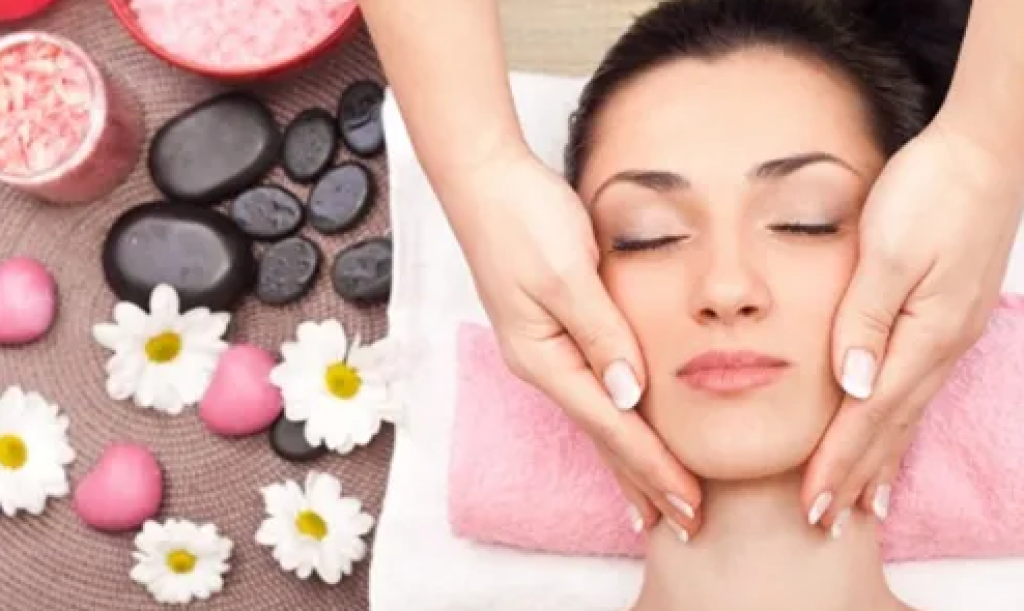 What to wear for Karwa Chauth
It is always confusing what to wear and what not to wear on Karwa Chauth. It is important to have an attractive karwa Chauth Look. Usually, people go with their wedding lehengas at night and in the morning they wear suits or sarees depending on what they are comfortable in. This year you can surely try some basic outfits and style them in a unique or different method.
1. Saree
The go-to outfit for most of the women as saree gives elegance and royalty to the look if worn correctly. Saree is also preferred mostly as these are the symbol representing the traditions over a period of time. These are available in countless designs you want to prefer and different clothing materials. You can always carry a saree in different ways. You can go for normal draping and open pallu and normal draping with closed pallu and also style the saree with different blouses and tops.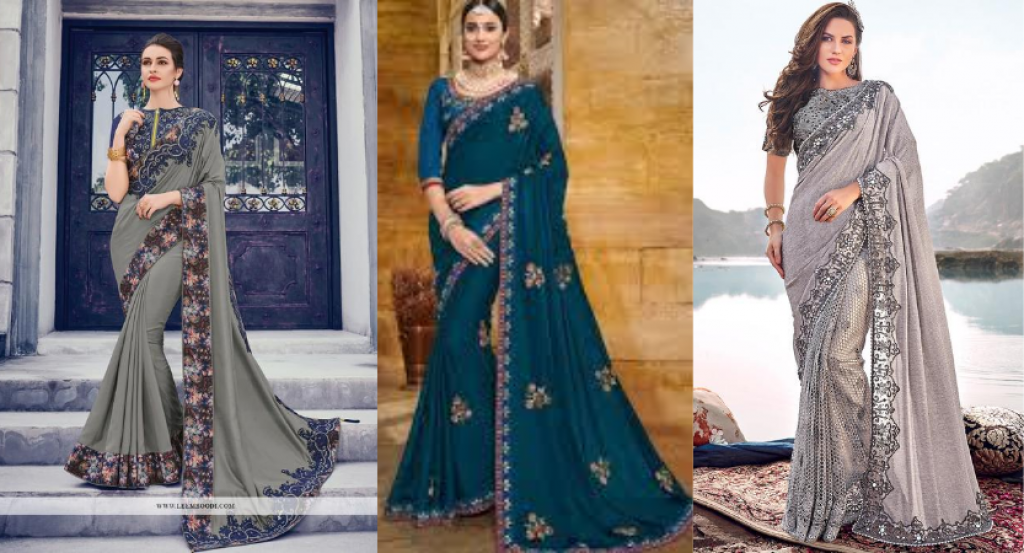 Check out the latest collection of Saree on Amazon.
Read More: Karwa Chauth 2020: How To Prepare For The Festival
2. Lehenga
Usually new brides even the ones having their wedding lehenga wear them on karwa Chauth. As it is an auspicious occasion and what's better than styling the outfit you wore for your "D" day. You can consider your wedding lehenga and wear it for this occasion.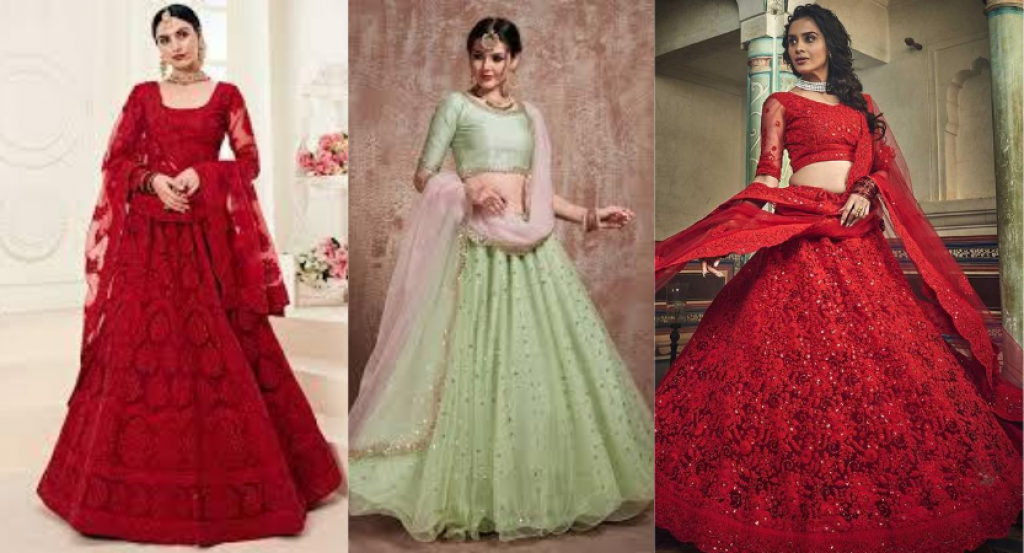 Check out the latest collection of Lehenga on Amazon.
3. Suit
Everybody loves to be in their comfort zone. Ladies if you are thinking of carrying a heavy outfit at the night, go subtle with your afternoon outfit. During the whole day, you have to sit and stand and perform the rituals for that tries wearing suits, as they are comfortable to work with. You can opt for an embodied suit with some minimalistic jewellery.
Check out the latest collection of Suit at Amazon.
4. Crop Top and Skirt for Karwa Chauth
You can always experiment with your looks. Crop top and skirt have been a styling outfit for a long time now. You can wear any heavy crop and style it with a good subtle skirt and vice versa. This can be a great styling option for new brides who want to experiment with their looks.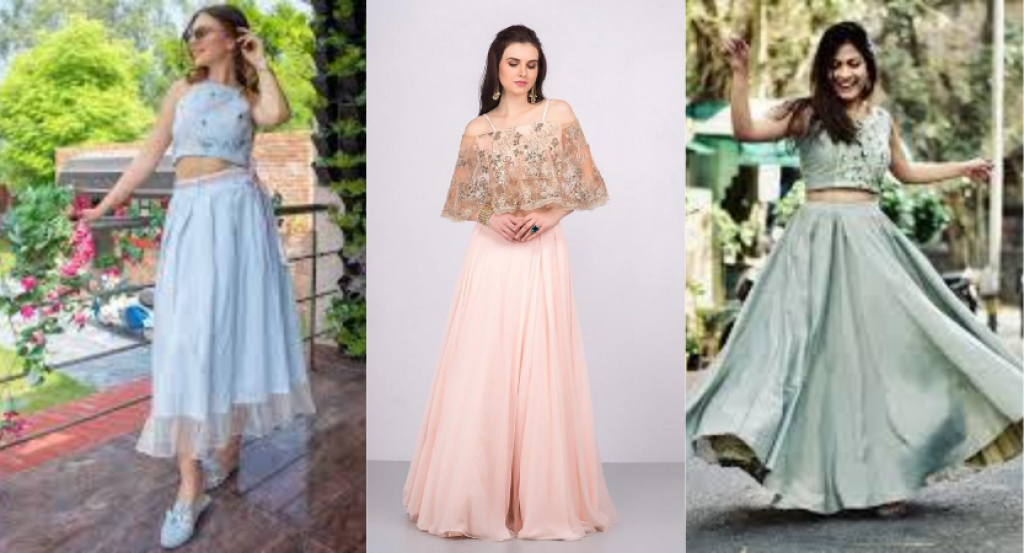 Check out the latest collection of Crop Top on Amazon
Always accessorise your Karwa Chauth look
Always add some statement jewellery as jewellery gives an edge to your looks. Add bangles and heavy earrings keeping in mind what you are wearing. Always accessorize your outfit with perfect jewellery and statements piece. Always try to match and compliment pieces with your outfit.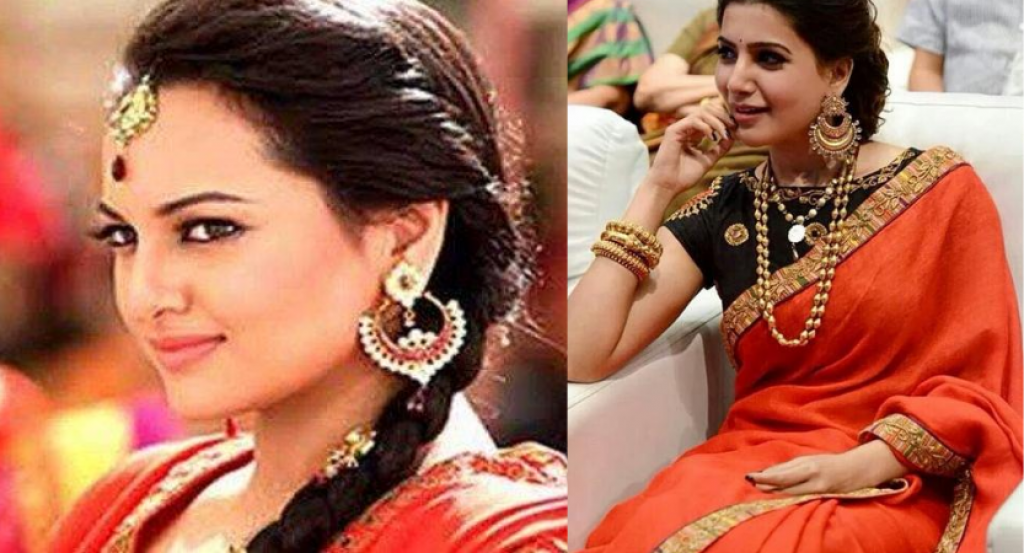 Check out the latest collection of Accessories at Amazon.
Choose the Perfect Hairstyle for Karwa Chauth
Talking about outfits and accessories the hair is an important thing to manage. Always make sure to make out some ideas on how to style your hair. You can watch YouTube tutorials for hairstyles and how to manage hair. Make sure you have some great Pinterest chosen hairstyles. A nice hairstyle can level up your dressing game, so make sure to have a good hairstyle for the day.
Makeup and Easy Tricks For Karwa Chauth
Glammed up head to toe and your face is blank everything goes bland. Make sure you apply proper makeup to give an extra star to your Karwa Chauth Look. Don't go overboard with the makeup as the outfit and hairstyle will do 80% of the tricks. Having a subtle base with pink flushed cheeks is a great option. Red lipsticks are a must if you wear such bold colours either nude shade will also do the work.
With eyes you can be a bit neutral a brown tone eyeshadow with a hint of golden hues will work. These are the basic colours you can apply to your eyes. The mascara and kajal will glam up the eyes. One thing which is most important is the highlighter. Highlighter provides a subtle glow that looks great. Apply a highlighter on your nose cheekbones under the eyebrows and a little bit on the forehead and you are done. Always make sure to carve your eyebrows as eyebrows provide structure to your face.
Minimalistic make can light up your look for the daytime and for the night, you can go a bit heavy as the outfit. You are going to wear will bring some more attention to your face.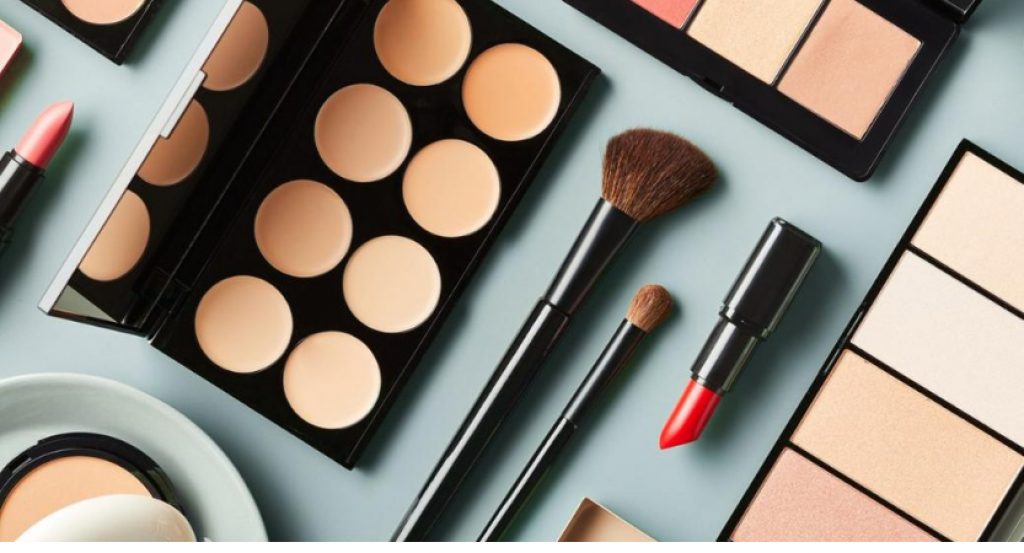 Check out the latest collection of makeup at amazon
Due to fasting the whole day, the face turns paler. Adding a flush of colour to your cheeks is important, so adding blush to your cheeks is a must. Always select a blush that suits your skin shade.
Read More